April 2023
 
At the end of 2022, Walter Scott investment managers Laura Clark and Lindsay Scott braved the freezing temperatures of the Midwest to meet with 20 companies from across the region. Here are some of the key insights they gained from speaking to management and employees.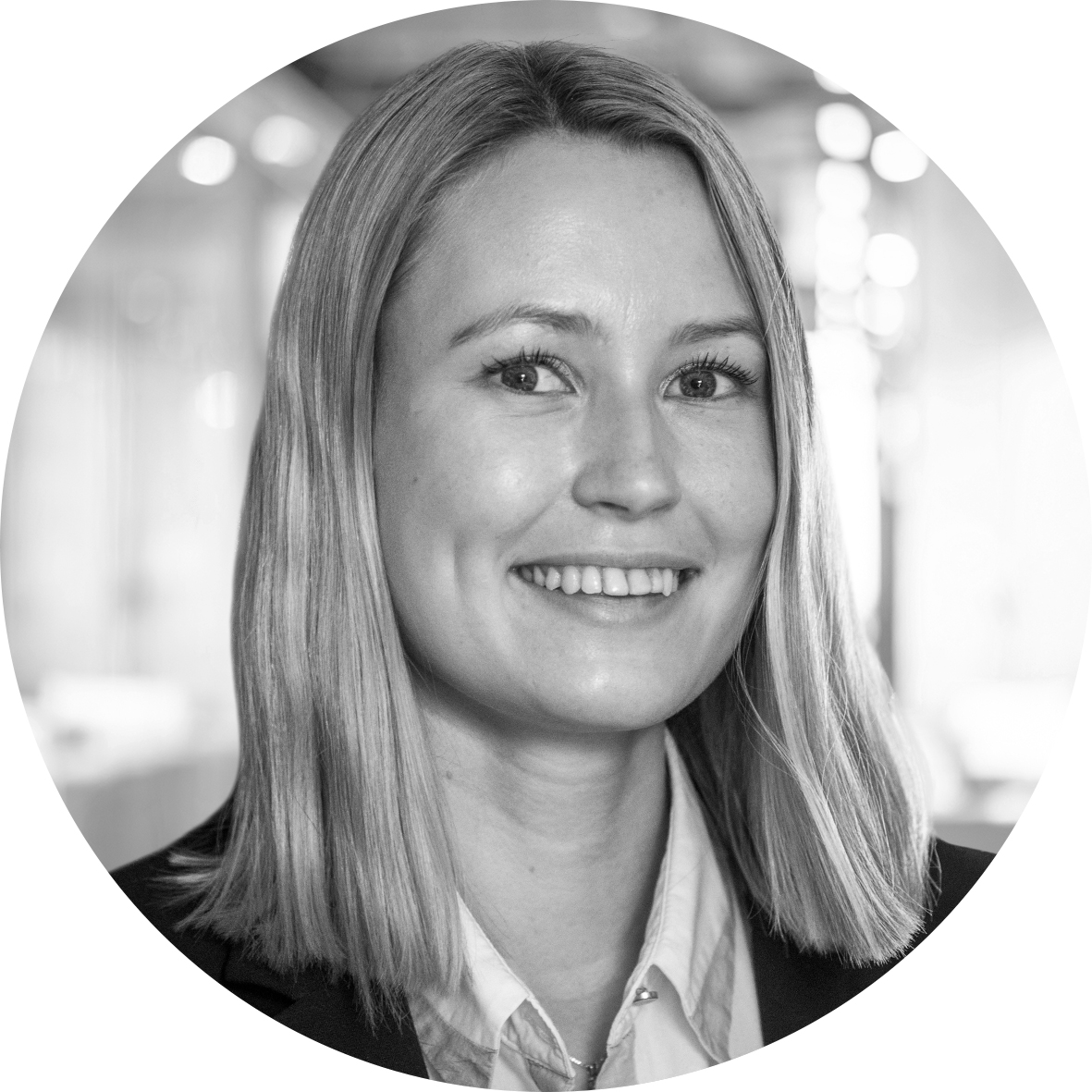 Laura Clark
Investment Manager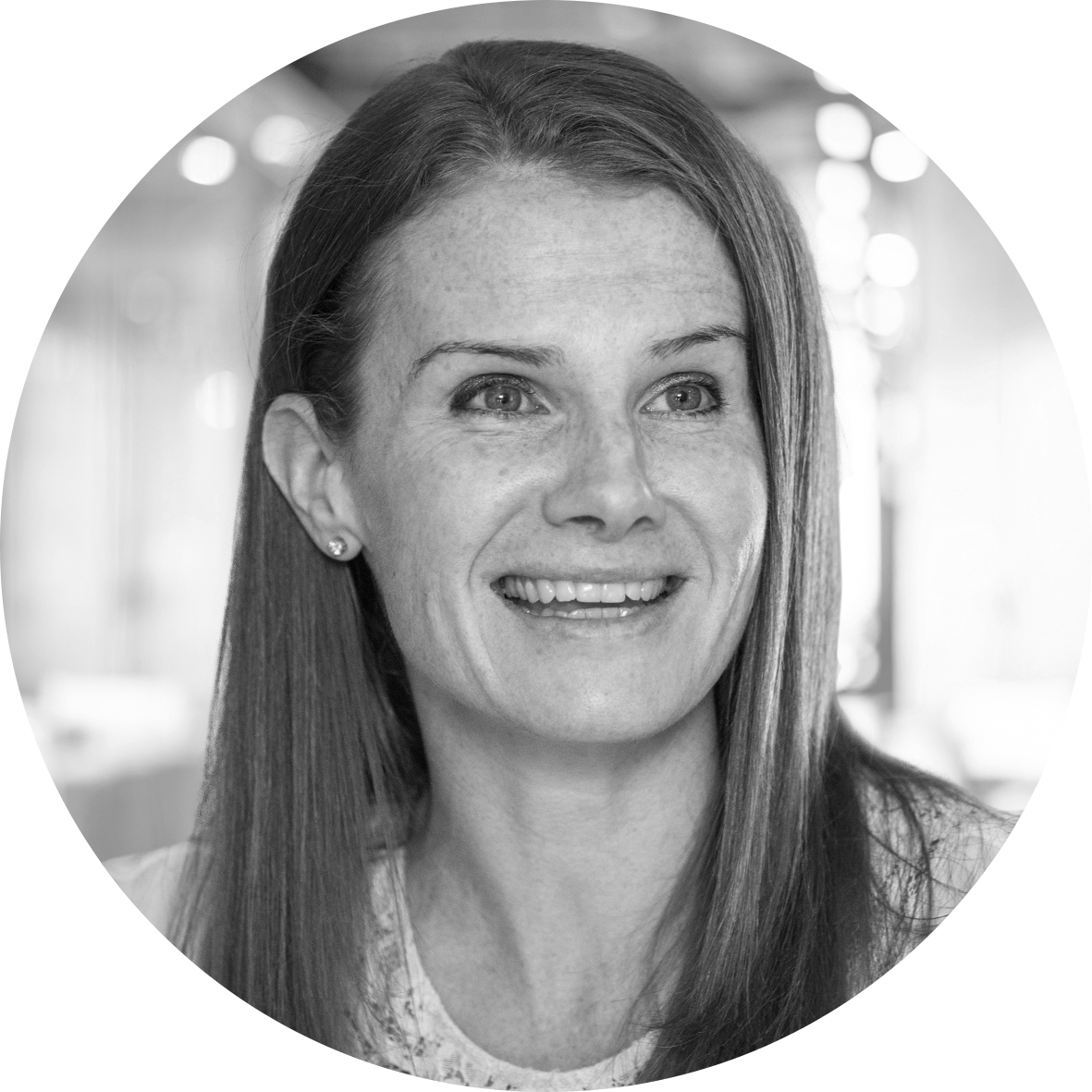 Lindsay Scott
Investment Manager
Long synonymous with industrial manufacturing, the Midwest is home to some of the country's most impressive businesses. What's notable is how many have not only survived, but indeed thrived, during the years when globalization hit many domestic players hard.
At the end of 2022, we took a two-week trip to the region and what soon became clear was for US manufacturing companies to be truly competitive in a global market there needs to be a high degree of automation and a strong sense of culture.
Nowhere was this more evident than at Fastenal, a distributor of industrial supplies to firms across North America. Automation fills this company's vibrant distribution center which made for a hypnotic and noisy tour around the facility. Chief executive Daniel Florness, who has been at the company for 26 years, explained how investment in automation had saved the company a great deal of production time – and he said there was more to come.
Elsewhere, we headed to Minneapolis where we met the chief financial officer (CFO) and investor relations team at Graco. The company's core business of supplying technology for the management of fluids in industrial and commercial applications might sound dull but it is a low-volume, high-margin business. Its products are critical for customers' manufacturing processes, which results in strong pricing power.
We also visited the world-renowned McDonald's Corporation in Chicago. On the way, we passed by the corporation's Hamburger University, its training facility where individuals learn the skills of restaurant management. McDonald's is an impressive machine of a business, with a strong brand. We particularly like the fact the company has been taking risks with its marketing which is showing through in its numbers.
Staying in Chicago, we met with the CFO of Idex, a manufacturer and supplier of specialty engineered products for, among other things, fire and rescue services, and optics systems. It had many of the traits we look for in companies, including its highly decentralized model that empowers employees to have ownership and accountability of their own units.
Cintas is another business with impressive culture credentials. Established in 1929 by two out-of-work circus performers looking to make money during the Great Depression, it has since evolved into a laundry services business, rental workwear service and now also provides uniforms and other cleaning-related supplies. Key to Cintas's success has been its guiding principles for all 'employee-partners', set out by the founder, including core phrases "honesty and integrity in everything they do," "competitive urgency," "positive discontent" and "work shoulder to shoulder". It may not be rocket science but with employee turnover of just 15%, Cintas is clearly doing something right.
For us, there were two key takeaways from the trip. First, the strong sense of culture at these companies where there is pride in their businesses and products. Several companies we spoke to have been around for more than 100 years, with the "youngest" (Idex) still 33 years old. Nearly all have long-tenured management, employees and customer bases.
Second was that so many of the companies are successful because of decentralized business models. We are attracted to companies where employees are encouraged to act like owners, with P&L responsibility and accountability. It is employees who are often closest to their markets and customers, and we think this puts them in the best position to allocate capital.